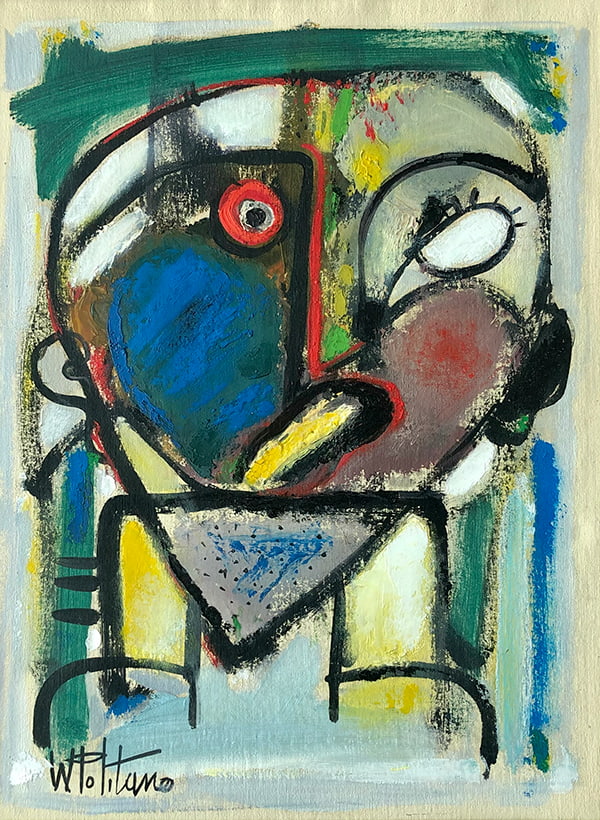 The Expression Of The Soul XLIX (2010)
Wladimiro Politano

Judson Memorial Church and S/C Projects present
Movement
Without
Borders
The event is free and open to the public with a suggested donation of $20
You may also make a donation online
"Because of the transient nature of human life, migration is the starting point for everybody."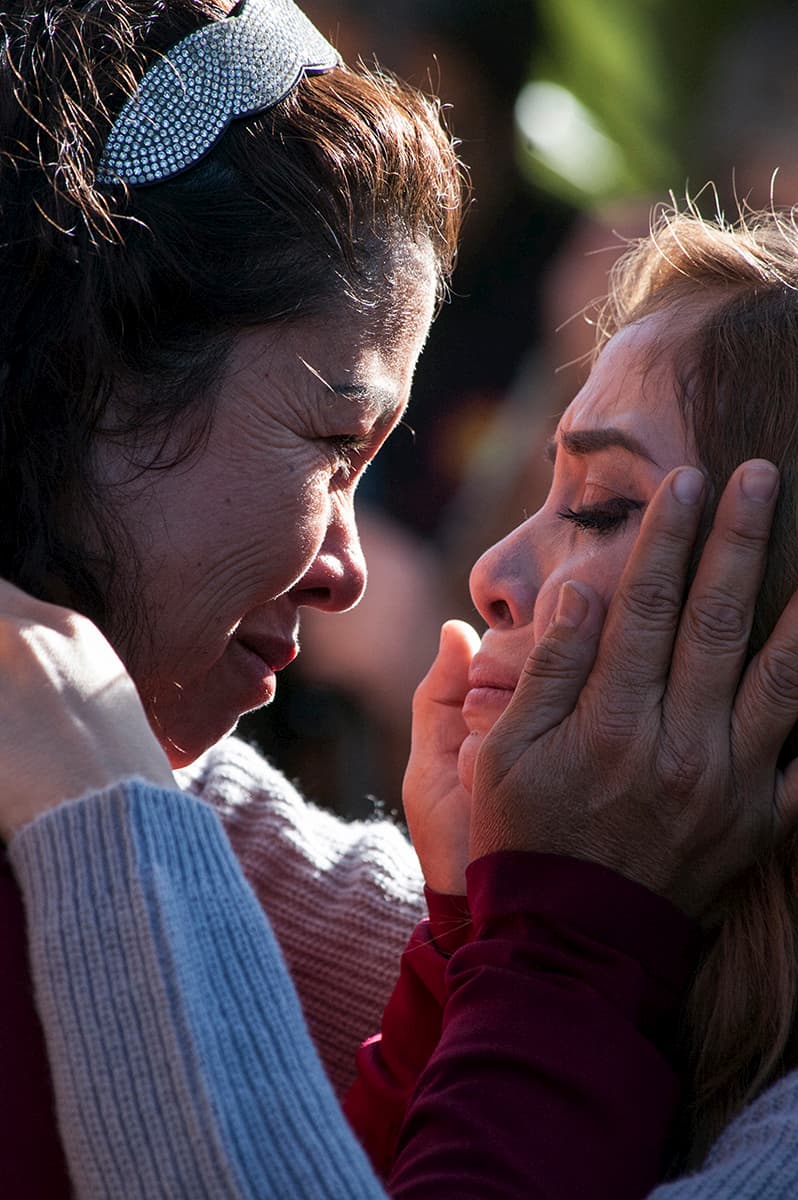 My Sister - Door of Hope (November 2017)
Photo by Tish Lampert

My Sister - Door of Hope (November 2017)
Photo by Tish Lampert

A Day of Performance that Surpasses Boundary
Please join us in celebrating migration as integral to the DNA of America, in a day that has humanity at its core: migration as the movement that is human life, the reality of ourselves, a shaper of evolution.
On Saturday, October 2, 2021, dancers, musicians, filmmakers, poets and immigration advocates will gather in community around the urgent issue of humanizing our immigration system. We ask the question what it means to engage ethically with another person's history, and how that might transform us individually and as a society.
Conceived, directed and produced by dance maker Richard Colton, in collaboration with Judson Memorial Church, the event celebrates New York Immigration Coalition, UnLocal, and Gente Unida, three dynamic New York and San Diego-based organizations that create support systems for those navigating the immigration system.
Dance
Performances by dancer/choreographers Ernesto Breton/Rudy Perez, Francisco Cordova, Edivaldo Ernesto, Francesca Harper, Horacio Macuacua, Jimena Paz, Shamel Pitts | TRIBE , Mariana Valencia, and multidisciplinary artist Emilio Rojas with dancers Arthur Avilés, Jonathan Gonzáles, Maxi Kawkeye Canion, and Mio Ishikawa.
Paul Acosta, Production Manager for Movement Without Borders
Program subject to change
Health and Safety Protocols for this Event: In accordance with the health and safety guidelines of local officials, proof of vaccination will be required to attend this event. Valid proof of vaccination can be provided via CDC vaccination card (either physical or photo), Excelsior Pass, or NYC COVID Safe app. Masks will be required inside the venue at all times. 
Movement Without Borders
Please support this unique day of performance. Your contribution is fully tax deductible and appreciated.
Register
Support Us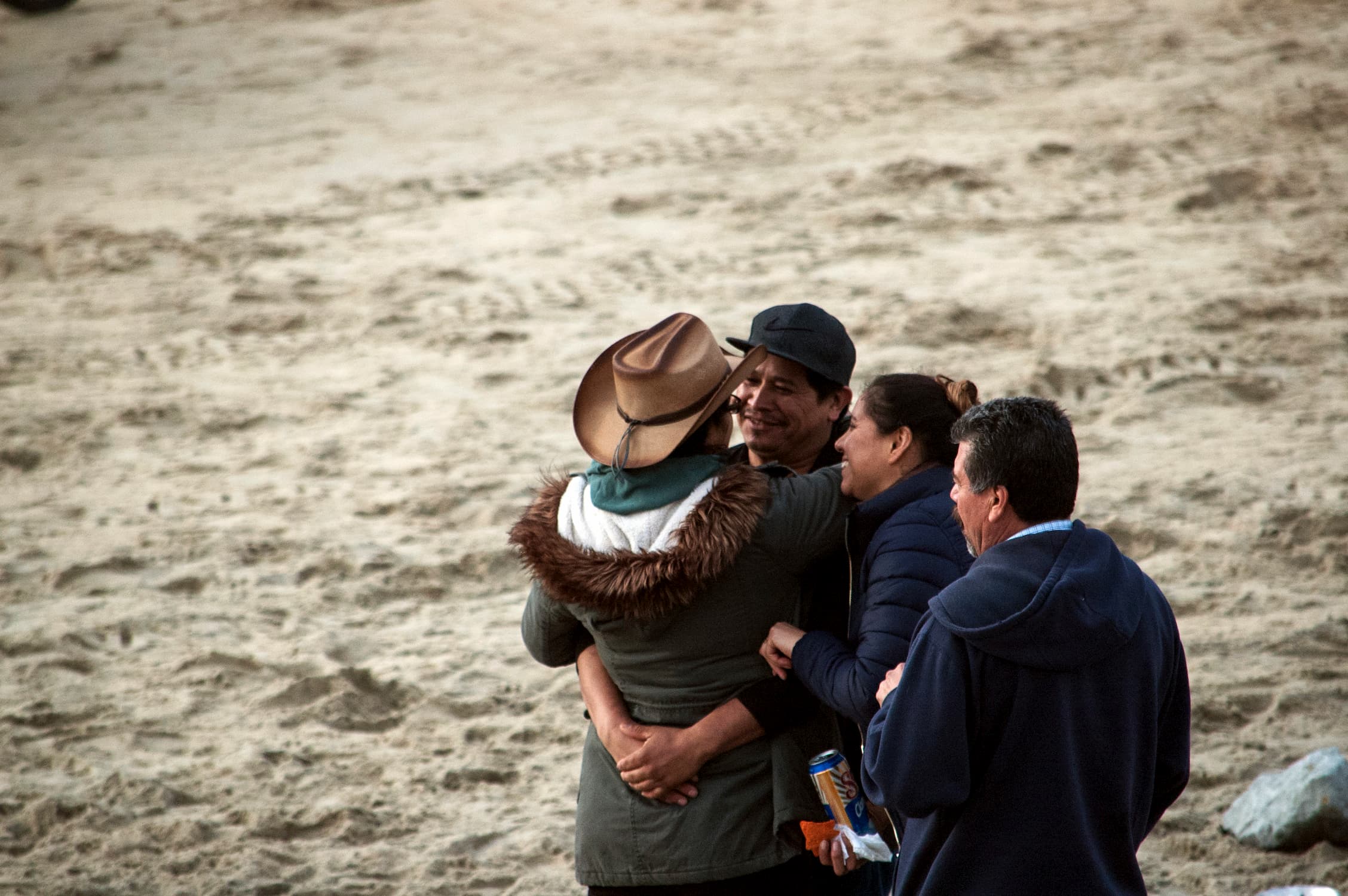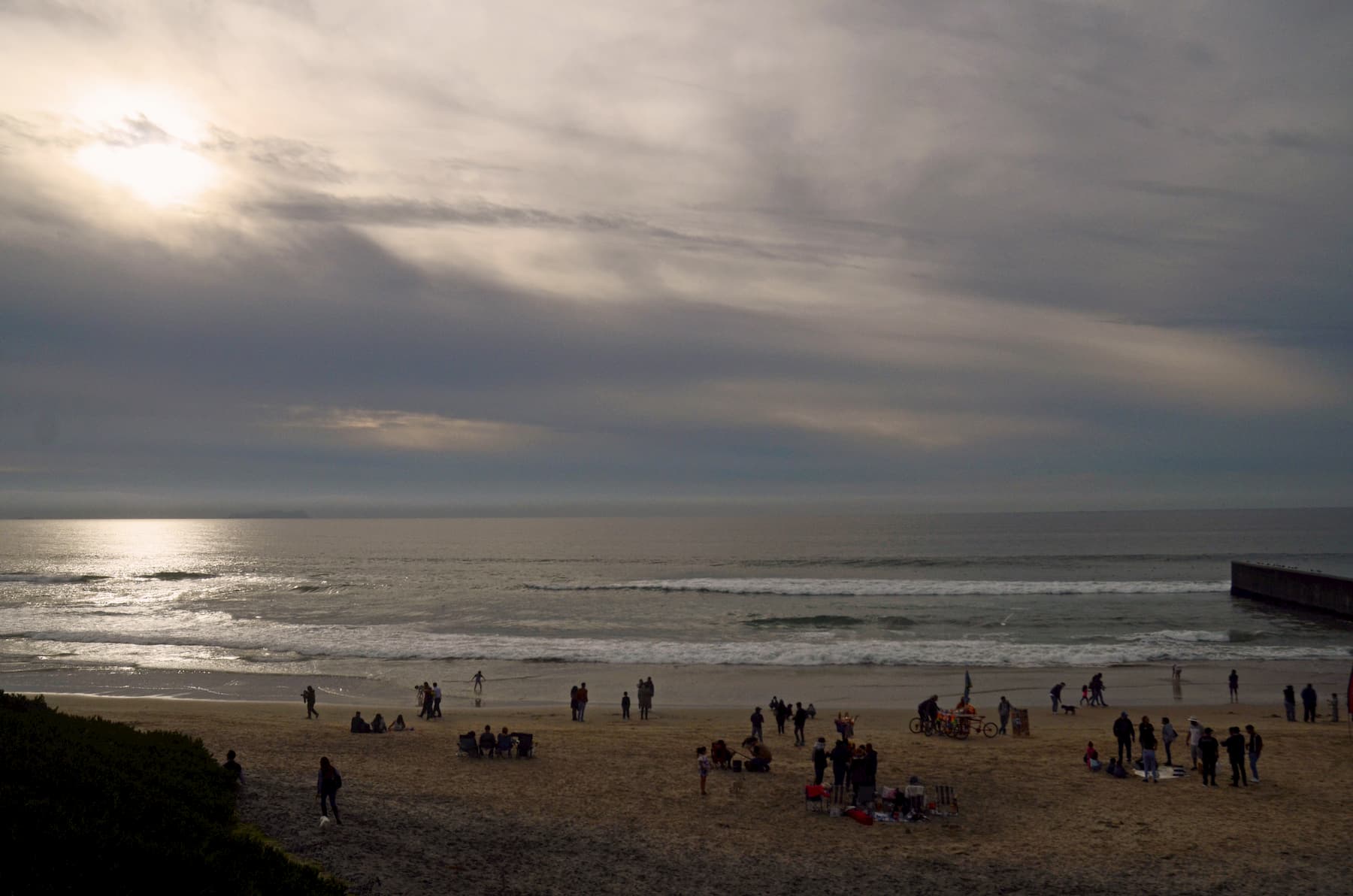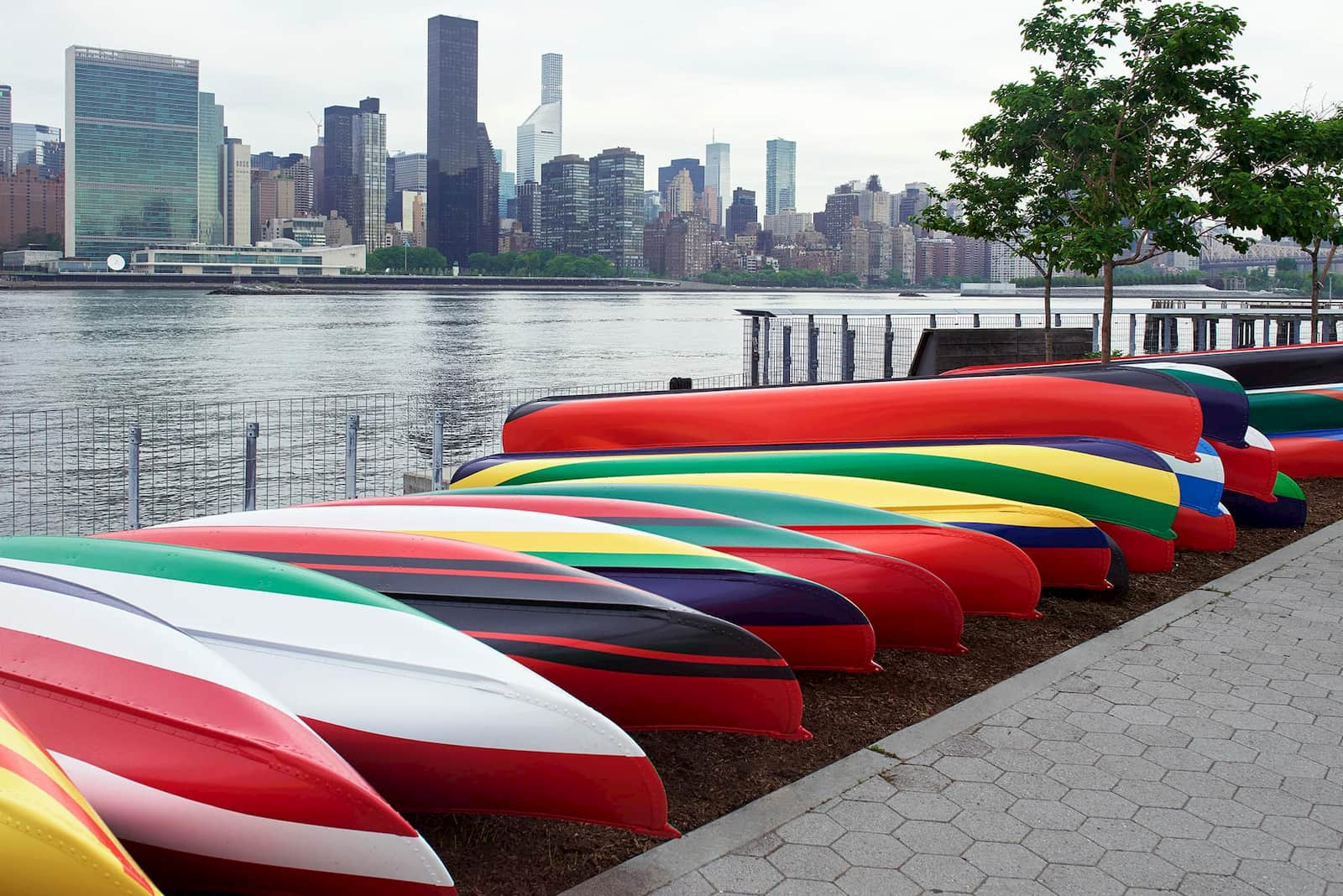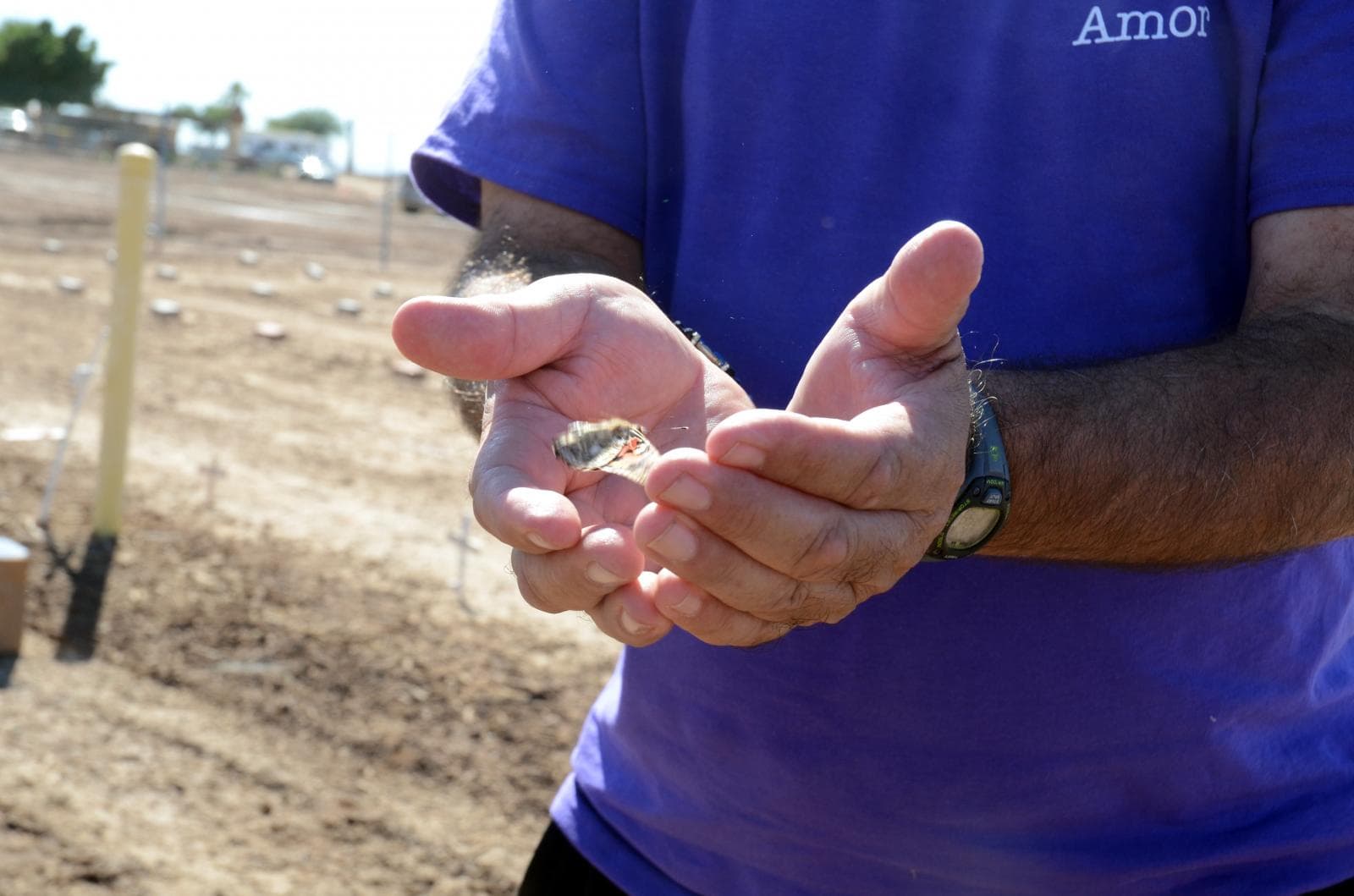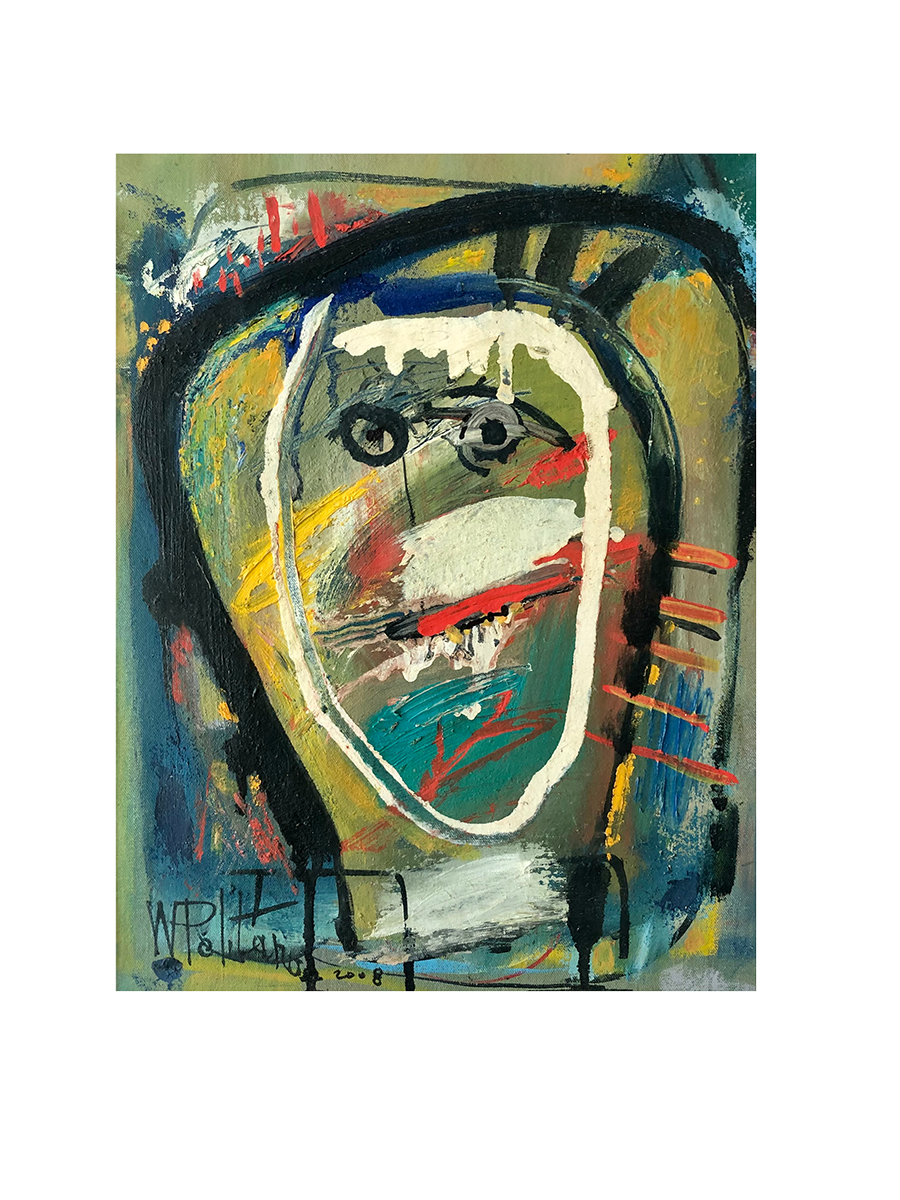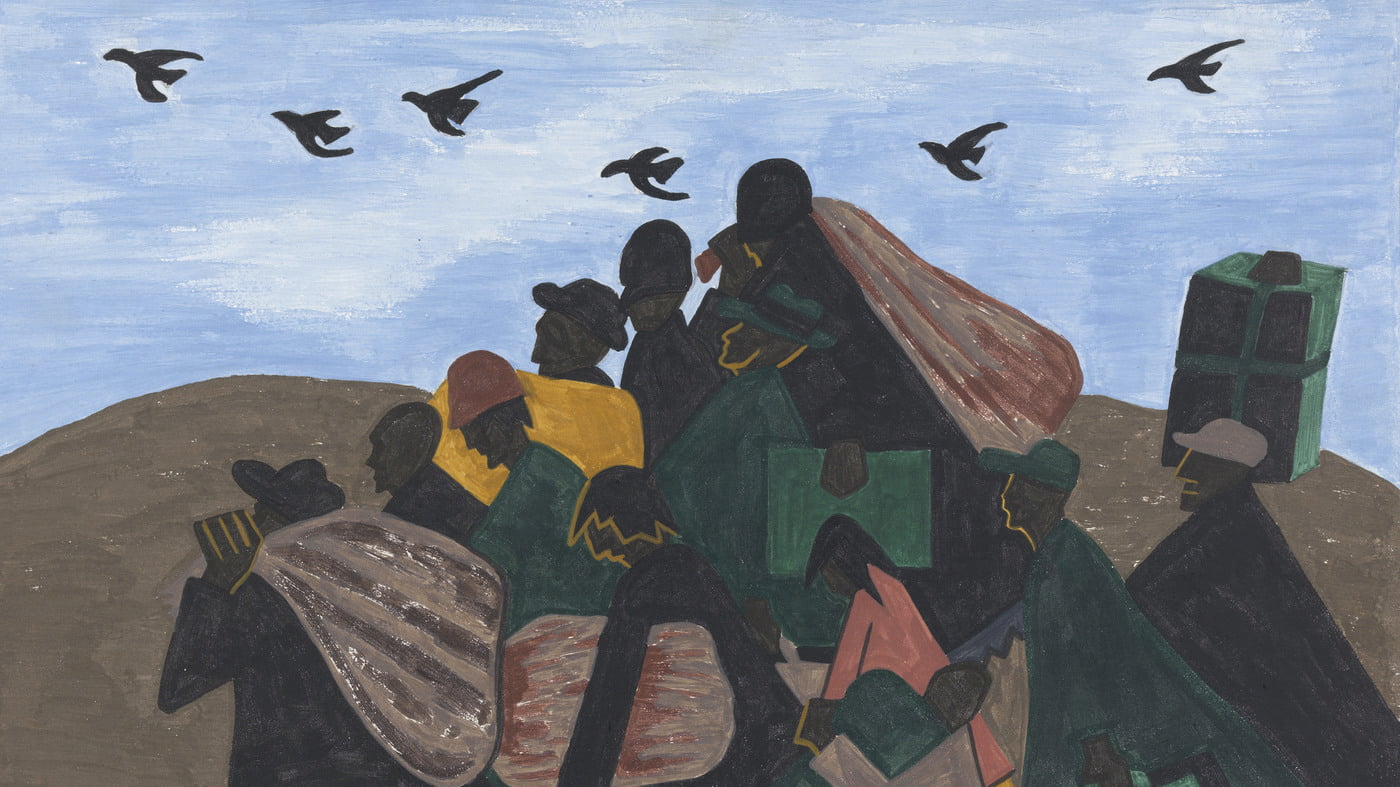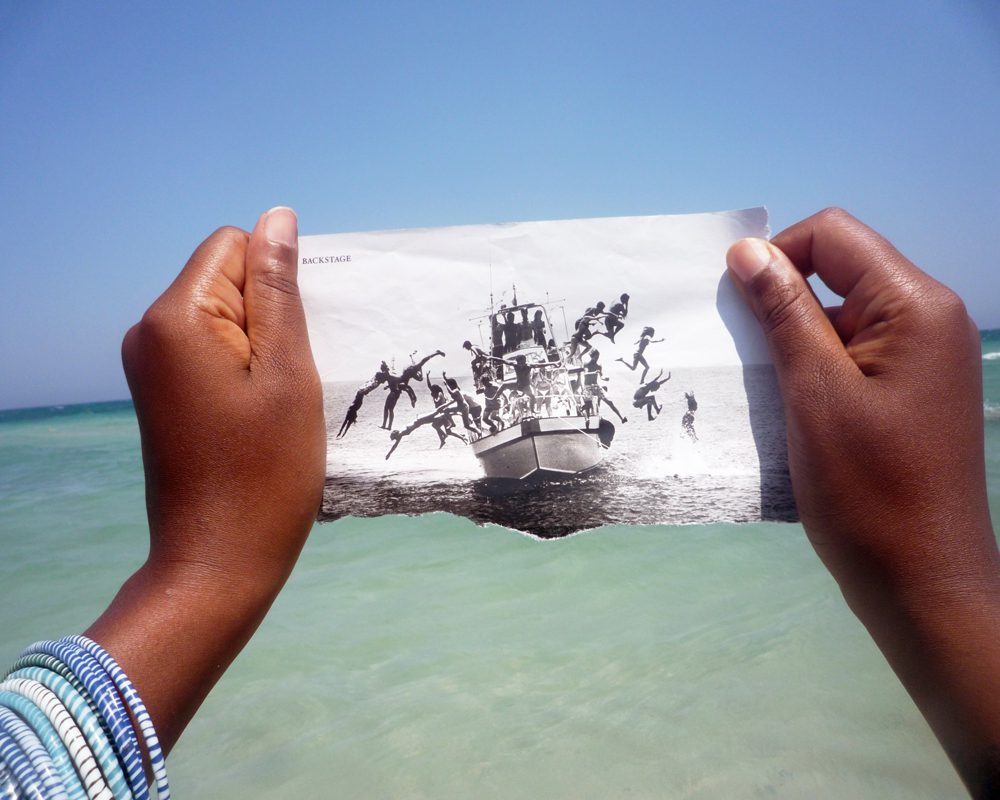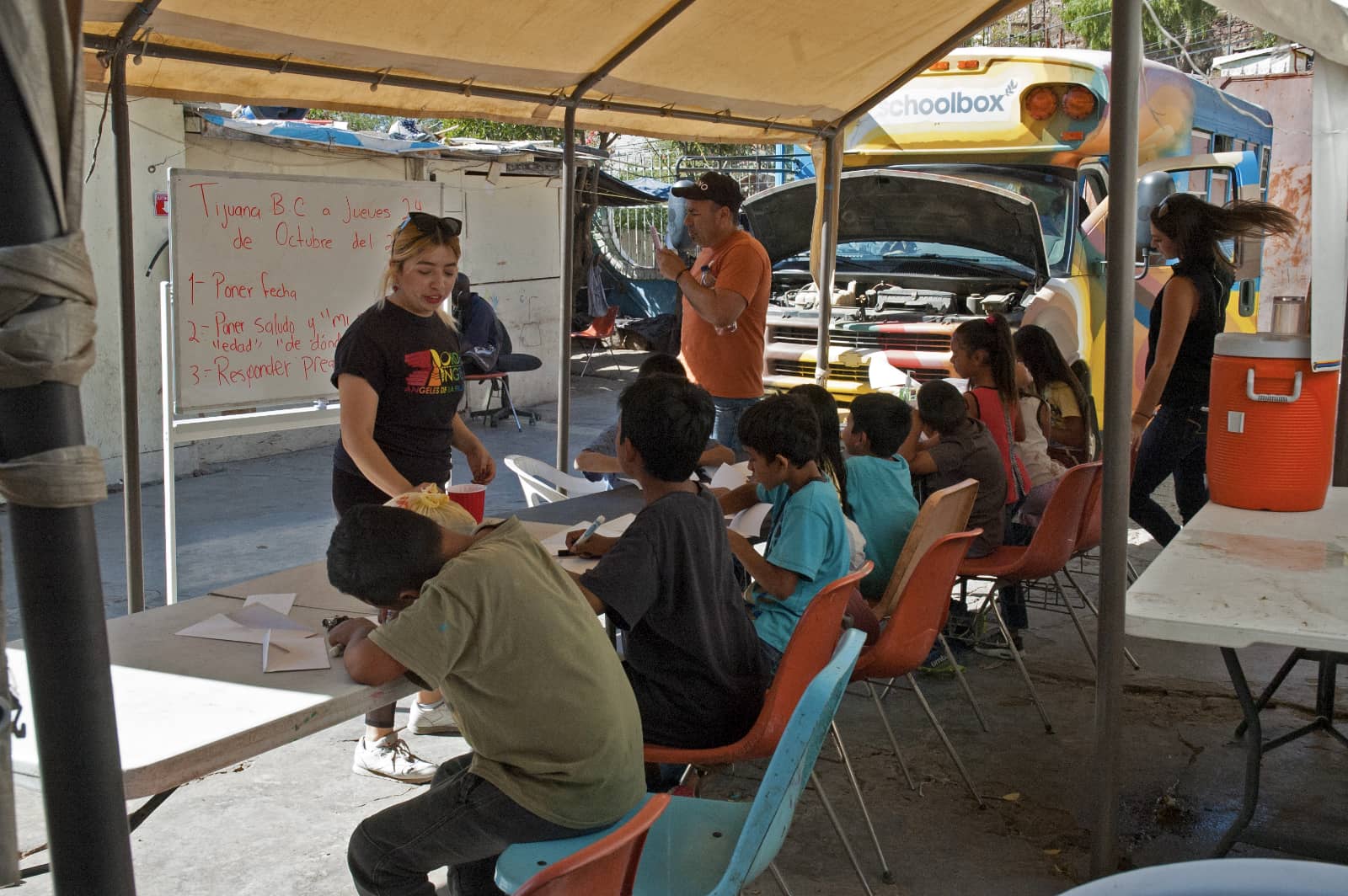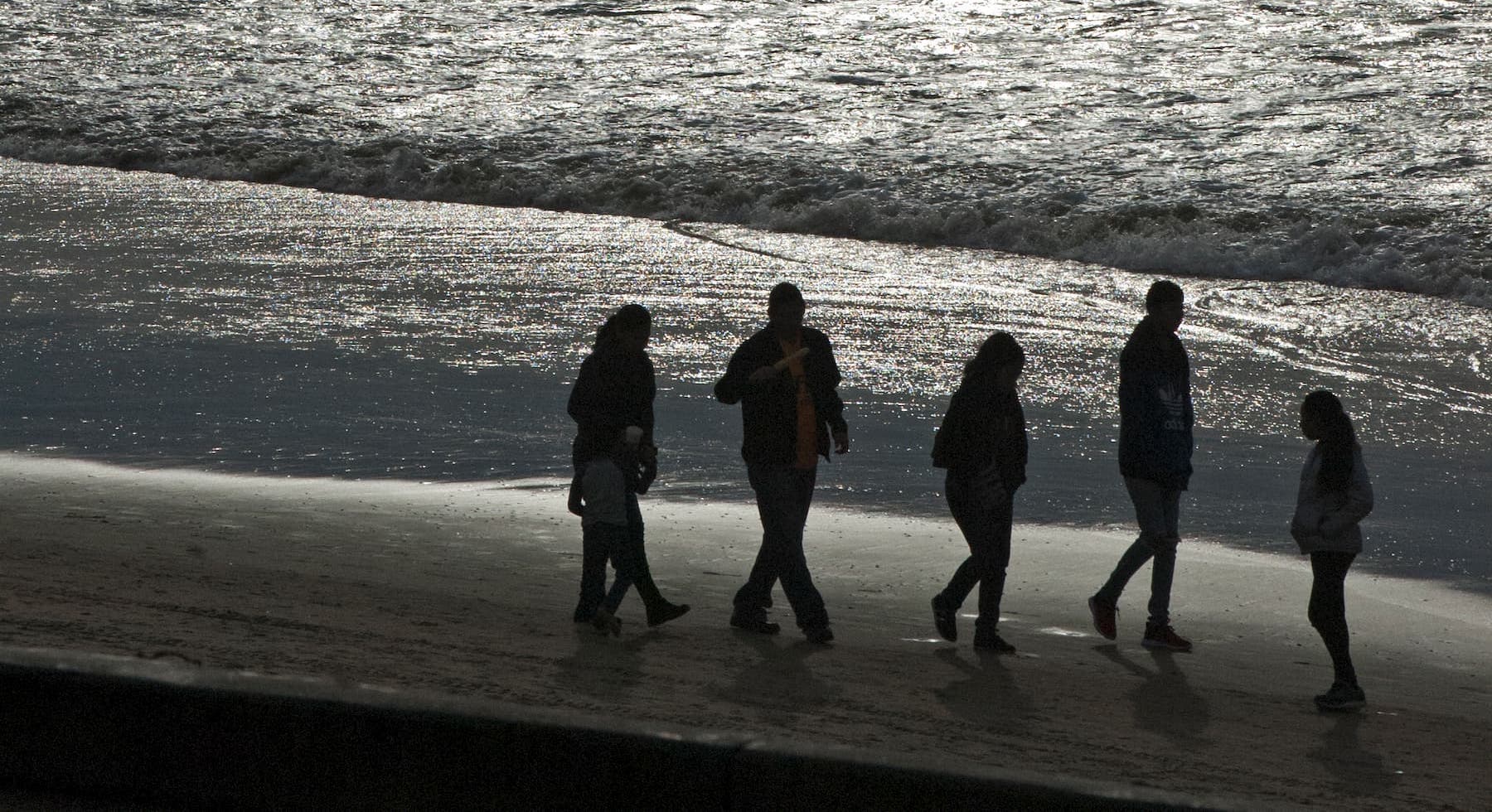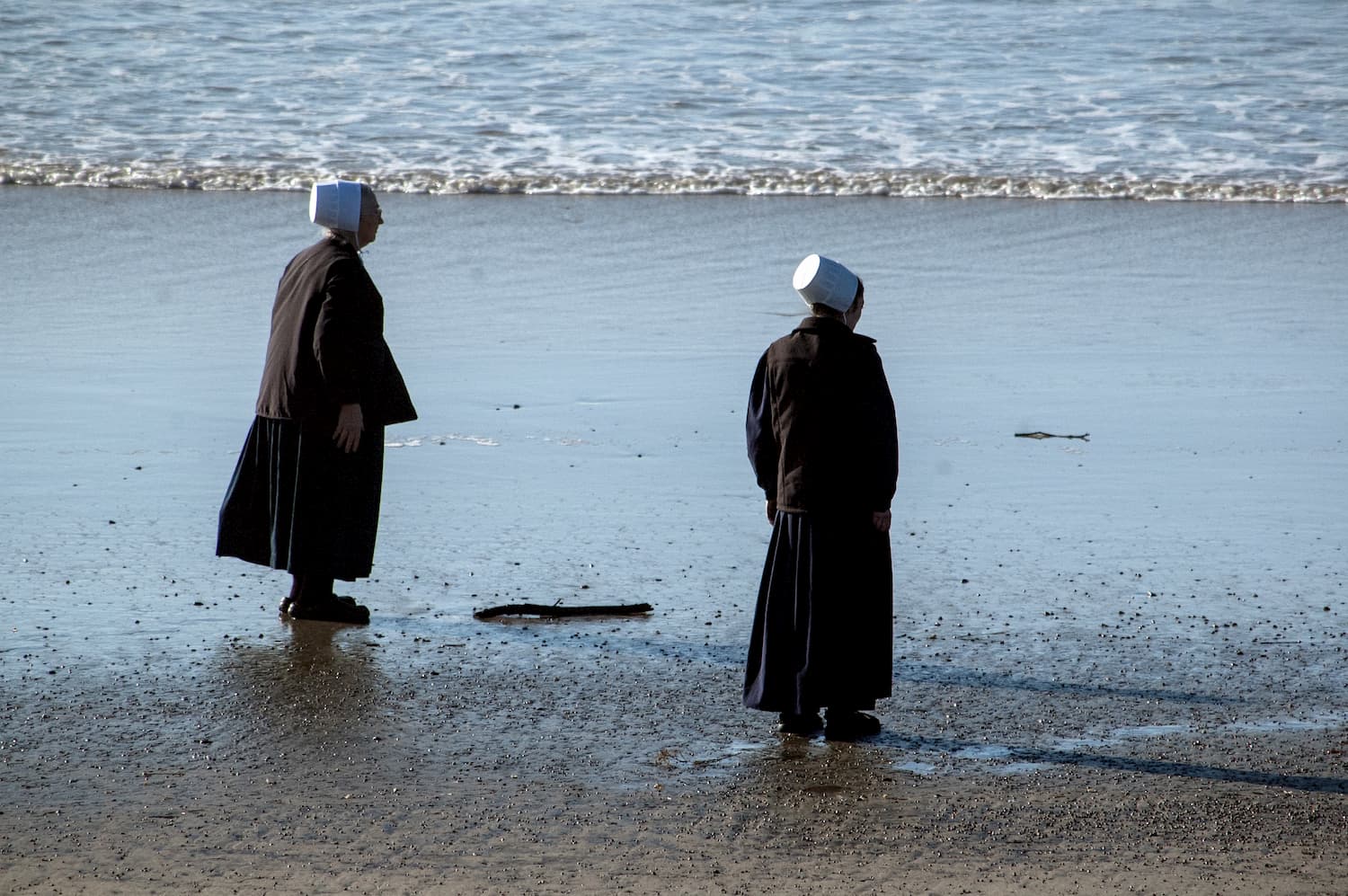 You may also donate by personal check. Please make checks payable to Judson Memorial Church and write Movement Without Borders in the memo, and send to:

Judson Memorial Church
239 Thompson Street
New York, NY 10012